The current location of the child
Parents can view real-time location data to know exactly where the children are. On the location screen, you can view the time when the last coordinate was received, as well as request the current coordinate at any time. As part of the subscription, parents can track the location of up to five children's iOS and Android devices.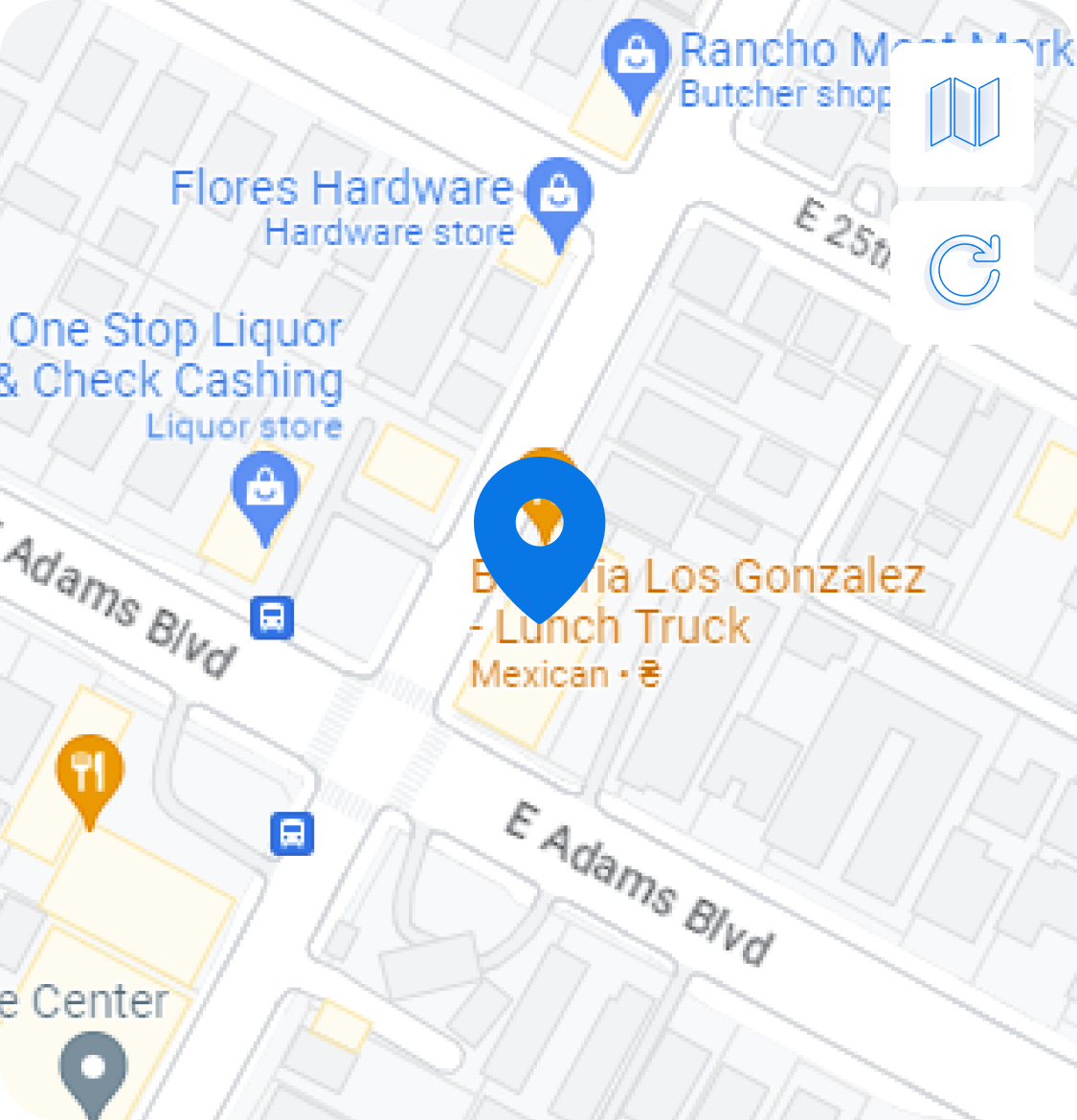 Location:
E Adams Blvd 11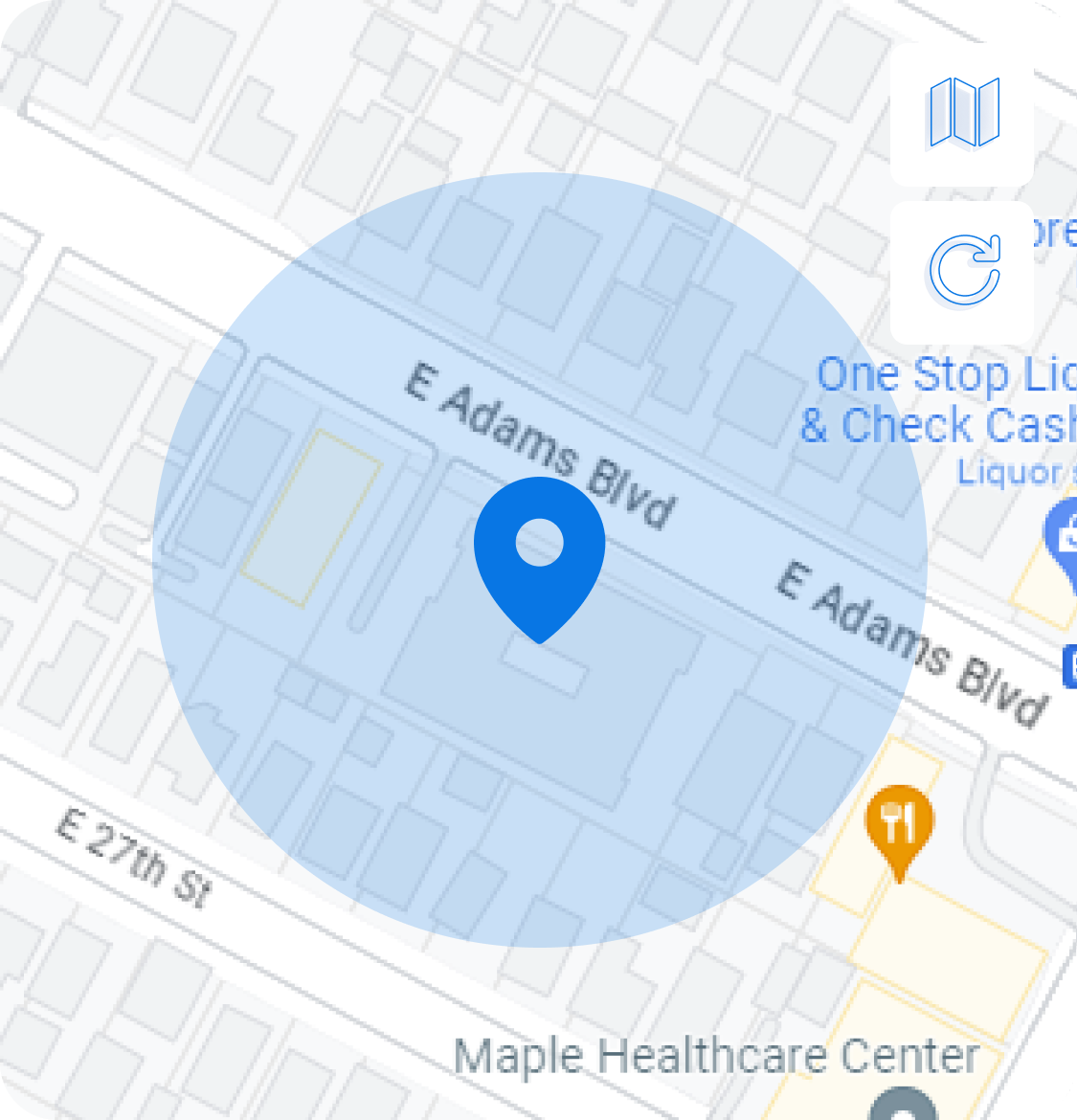 Geofences
Parents can set a geofence in a certain location. Set up a geofence around the place where the child is often located (i.e., school), and then receive notifications when the child enters or leaves this area. Kroha provides excellent opportunities for monitoring the child's location.